EVERYTHING YOU NEED TO KNOW ABOUT US
When traveling long distances, Americas Best long Distance Mover makes it a stress-free and comfortable experience to relocate. Our goal is to provide our customers with an unforgettable experience that meets their satisfaction level or to show them a new way of life. We are known to offer excellent customer service, and we are one of the best moving companies in Los Angeles with the best professionals!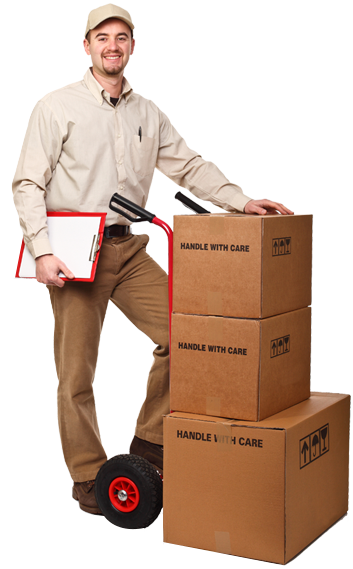 We, at Cheap Movers in Santa Monica offer comprehensive door to door moving services
Cluis S
Made my move so easy! Very professional. Showed up on time. Offered to help on things even after I said I would take them on my own. Very fiiendly and worked very quickly
Amanda H
I called at 3 pm for same day moving and they were able to accommodate my last minute moving crisis! Seymur & Omer were very sweet and helped get my bedroom into my new house.
Lauren O
Everything was priced the way we spoke about & reasonable. I plan on calling them again whenever I need to move next. They made a stressful thing, not so stressful very quickly.
Give us a call or drop by anytime, we endeavor to answer all inquiries within 24 hours on business days.